Distilling rose oil and rose hydrosol
Seminars and stills
It goes without saying that making rose oil will also be discussed as part of our seminars and courses.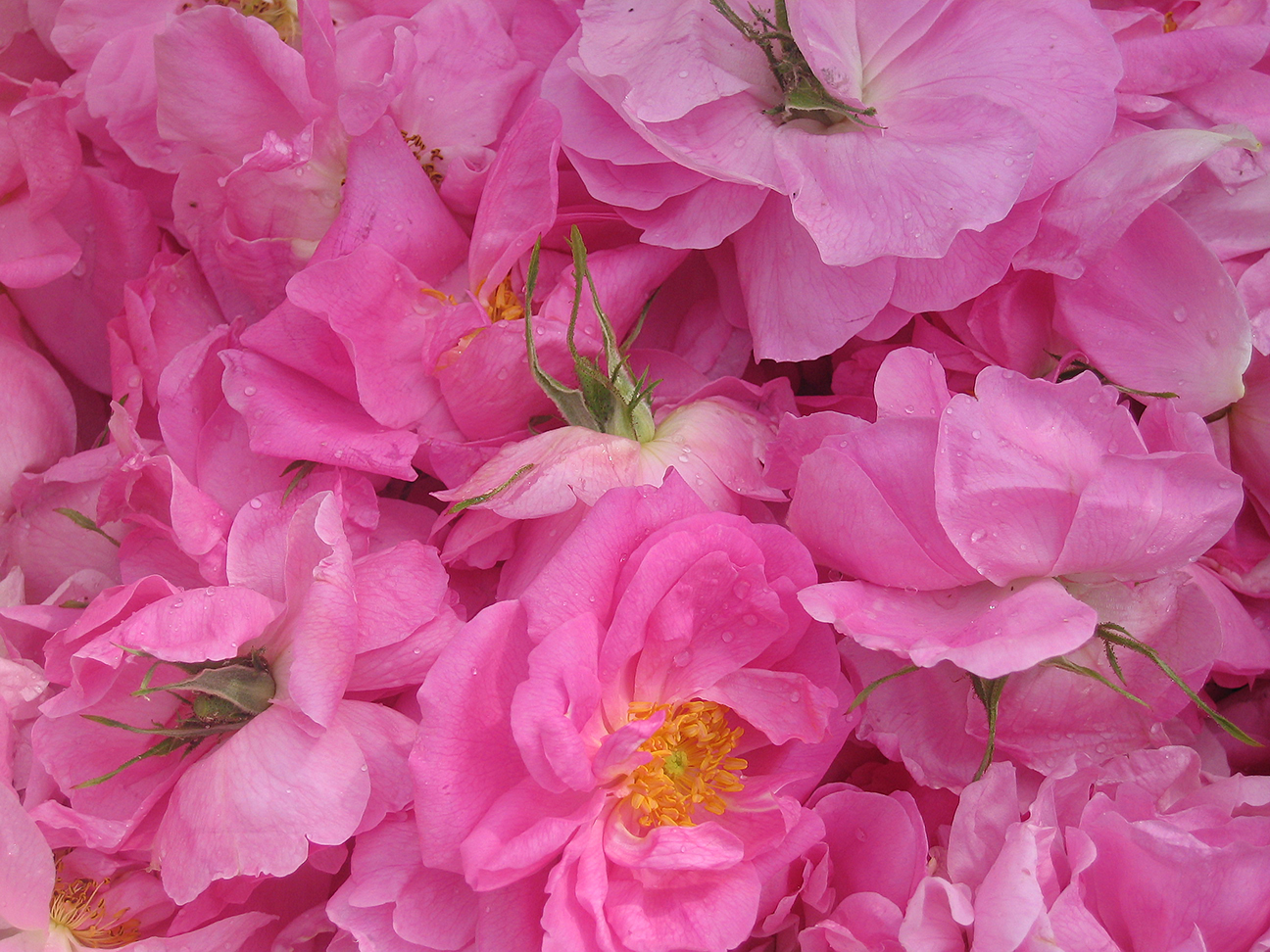 If you would like to use a still to make rose oil and rose water yourself, then above all the Leonardo Grande is suitable for this. Since roses have a low essential oil content, the larger still with a greater filling volume is the better choice.
Essential Oils – Grande Starter Set
Equipment for distilling essential oils from plants with low oil content or from larger plant quantities.